Hi and welcome to
Easy Peasy Lemon Squeezy
A place to inspire, share and talk everything kitchen with a side order of lifestyle and social ;)
Chocolate Chip Cupcakes – Hello!
Hello Chocolate Chip Cupcakes
These little Chocolate Chip Cupcakes are so easy to make. So easy!
These little beauties are quick to make and totally delicious, in fact the bake time is 15 minutes!
Now you don't get much quicker than that.
They are so easy get the kids making them!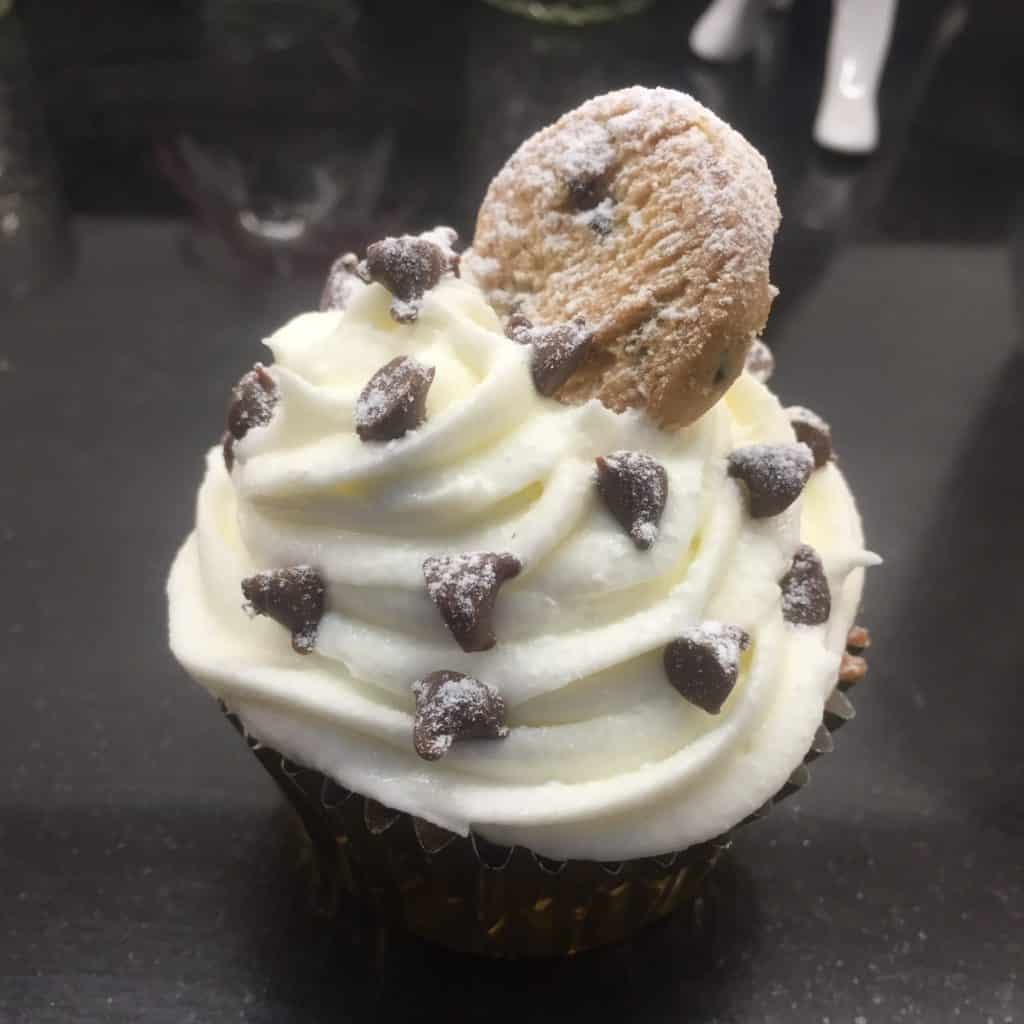 Heart shaped Choc Chip cupcakes!
And do you know what if you really want to you can make them heart shaped too?
Perfect for valentines day – our just for someone special!
To do this just use a ball of silver foil between the cupcake case and the tin <3 Ta-Dah!
So flipping easy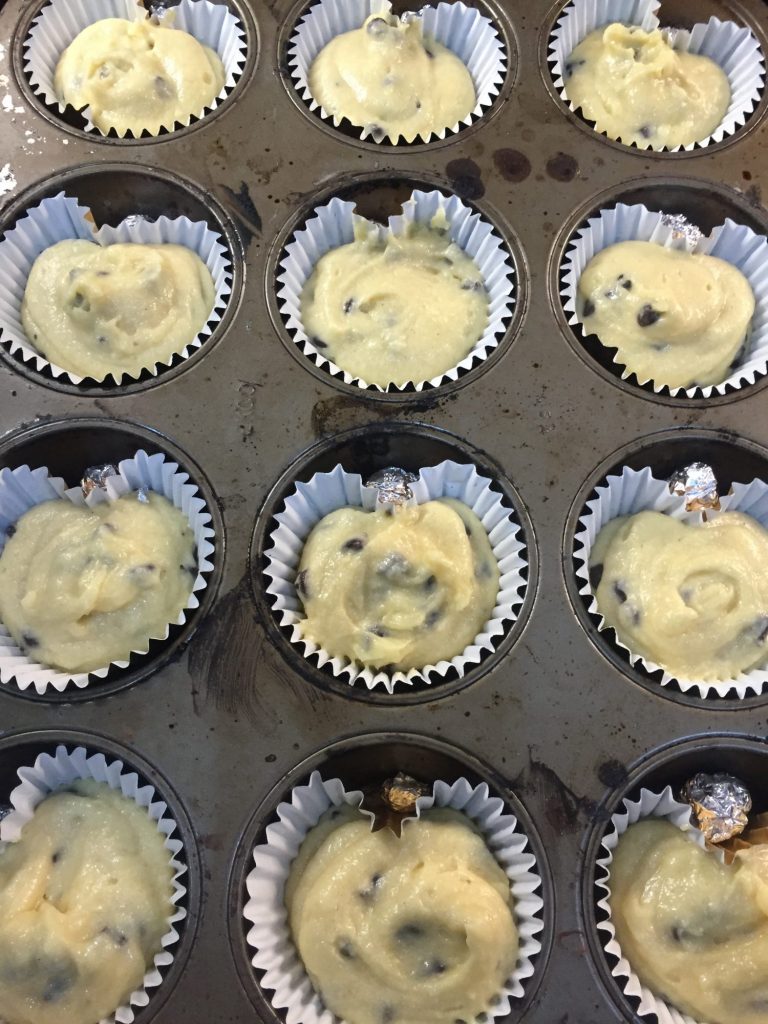 Kids Cooking – get the kids making these Chocolate Chip Cupcakes !
Everyone will love them from kids to very big kids!
They really areas perfect for the kids to make.
If you're trying to be good then ditch the topping? But why would you?
I also think that if you like these you'll also probably like my Easy Little Lemon Cupcakes too?
Have a look!
Cupcakes or muffins, what's the difference?
And you may very well love my Lemon & Blueberry Muffins, hop over and have a look!
Muffin are that bit bigger and more substantial than little cupcakes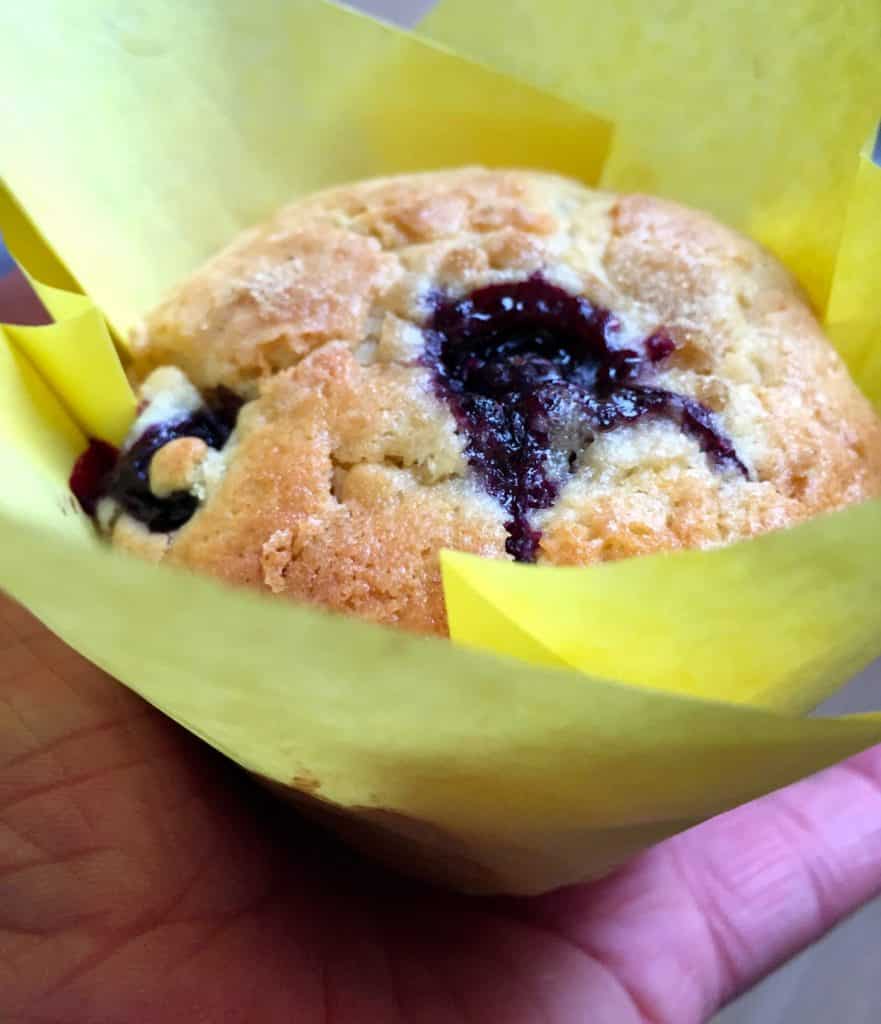 Cupcake Definition
The oficial definition of a cupcake is a small cake designed to serve one person, which may be baked in a small thin paper or aluminum cup.
As with larger cakes, icing and other cake decorations such as fruit and candy may be applied).
And if you do have a go, please drop me a comment below the blog post, I do like a comment 🙂
Say Hello Cupcakes Enjoy!
Thanks Cx
Ingredients
Makes 14-16 cupcakes.
Cupcake cases – place in a muffin tin
200g Butter, softened (I use Lurpak Baking Butter)
200g Caster Sugar
4 Free-Range Eggs, beaten
1/2 Vanilla pod or 1/2 teasp Van Essence
200g Self-Raising Flour
200g Real Chocchips (milk or plain whatever you fancy or chop a Good bar of chocolate into chunks)
Butter Icing –
150g Butter, softened
300g Icing sugar
1 Tablespoon milk
Chocchips for decorating and mini chocchip cookies, cut in half
Preparation Method
Pre-heat oven 190C(170 fan)/375F/Gas 5
Cream butter and caster together until light and fluffy (if you have a mixer use it 🙂
Add the beaten egg slowly, careful it doesn't curdle if it does add a couple of spoons of flour, whisk well – add the vanilla and whisk
Finally fold in the flour with a wooden spoon, followed by the chocolate chunks – mix well
Half fill the cases with the cake batter and bake for 15-20 mins until golden & firm to touch keep your eye on them. Remove from the oven and leave to cool
Make the Butter Icing by creaming the butter and icing sugar until smooth, add a drop of milk until you have the desired consistency (again use an electric mixer if you have one
Pipe on top of the cooled cupcakes and decorate however you like …… Enjoy! I used chocchips and 1/2 a mini Cookie & a dusting of Icing Sugar