What's Easypeasylemonsqueezy all about?
Hi – thanks for popping over 🙂 So what's it all about then? What's E.P.L.S all about?
It's a flipping long story but made short, this is my little recipe blog for very EASY recipes – for those 'oh lordy, what am I going to make for dinner' days.
Somehow it's also turned into a bit of baking and slow cooker meals …. thrown in!
So I'm Clare – normal (*slightly mad*) workaholic, trying to find a balance between work and play – this is my play!
I am a Home Economist by education and graduated with a Home Economics degree from Sheffield. I then spent 5 years in Product Development at various food manufacturers. So I know about food
Now I am Business Development Director for a Food Ingredients company and due to work stresses and commitments I found myself less & less in the kitchen!
I decided that this wouldn't do AT ALL – as the kitchen is where I relax and I NEED to be cooking! And I mean need…
See I'm slightly mad – I talk to Lemons #lovelylemons
And more recently I have decided to lose some weight and I have been writing loads of Slimming / Healthy Recipes and you guys seem to love them!!
So come join me and lets get our bods and minds healthier!
We unfortunatley lost some lovely 'family' recipes when we lost someone very dear to us.
So this is my way of sharing and documenting my recipes. I'm no chef, but I like to think I can produce good, plain, tasty nosh with no nonsense.
I hope you enjoy and please, please get involved you lovely peeps!
Any reviews, suggestions or if you ever want to 'guest blog' just let me know, if it fits with our ethos – then let's go….. Use the SHARE WITH US page to get in touch xxx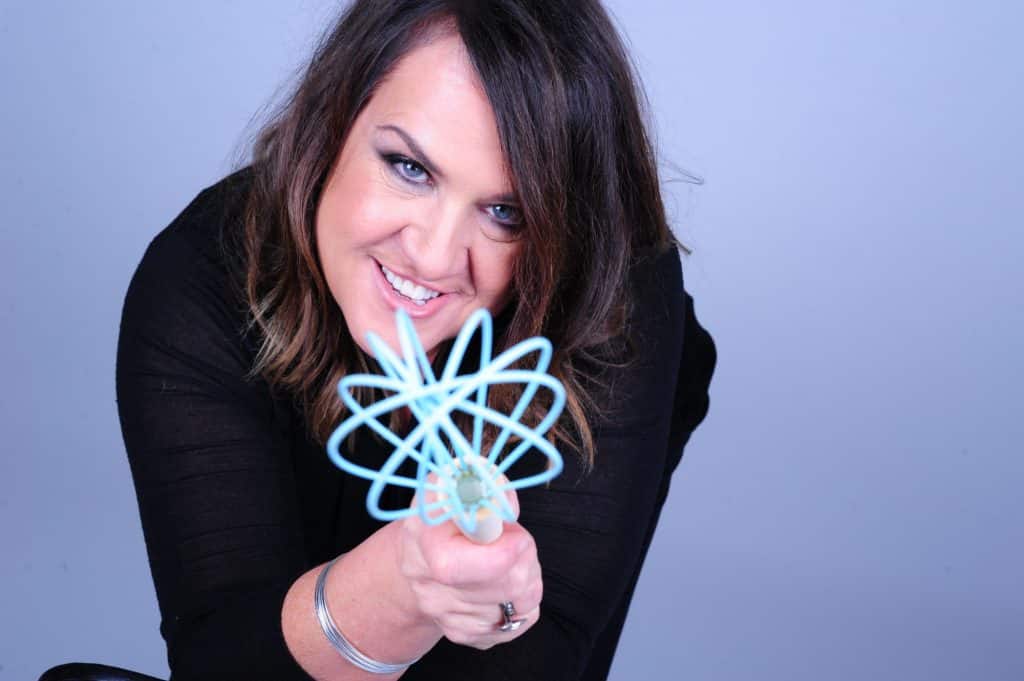 I am blessed that I am surrounded by an amazing family and friends and along the way I will introduce you to a few characters.
First up let me introduce you to my Bestie!
The EPLS Cocktail Queen – Jane who's been with me from the start! She has produced some delectable delicious cocktails over the last 36 months and you can find them all under 6pm Drinkies!
Hopefully she will continue to share these beauties. Jane is a busy working mum of 2 – with a heart of gold and the best friend anyone could wish for!
We already have 'He-Who-Doesn't-Cook' my (now Ex) other half! and soon we will have 'BBQ Boy' who will join for the summer :-). So together with the 'Cocktail Queen' we'll have a great team! And super fun!
Along the way there will be a few new characters 😉
Let's keep it all Easy Peasy Lemon Squeezy!
So now you know all about E.P.L.S 🙂
Big Love Cx