Hi and welcome to
Easy Peasy Lemon Squeezy
A place to inspire, share and talk everything kitchen with a side order of lifestyle and social ;)
Easy Lemon Cupcakes
Easy Lemon Cupcakes
Oh everyone loves a little cupcake don't they? These Easy Lemon Cupcakes are so simple and so good!
They are super cute and not too big (I find muffins too big I'd rather have 2 of these lol!)
At Easy Peasy lemon Squeezy we love cake and lemons obviously.
And by the stats from my website I can see you do too.
Sometimes it's really nice to have an extravagant little treat
There are loads and loads of recipes out there for lemon cupcakes, but my tried and tested recipe is delicious and so why not give it a whirl
Kids Baking Cupcakes?
What I love about these are the kids can make them on their own they are so flipping easy.
They are also quite small and perfect for the cake tin, you know on those days when you need cake…. you just need cake!
Lemon Butter Cream?
So what icing or buttercream should you have with these?
Well my lovely lemon one featured here I think is perfect.
It off sets the really sweet icing sugar perfectly, but it's not too sharp either!
These little cupcakes are so good you don't actually have to add the topping!But it's really nice though, promise!
Have a go, go on! And let me know what you think?
Other lemon Cakes
If you like these you may very well love my Lemon & Blueberry Muffins, hop over and have a look!
These are a little bigger and more substantial that the smaller plain lemon ones.
They are also studded with lovely Blueberries – yum!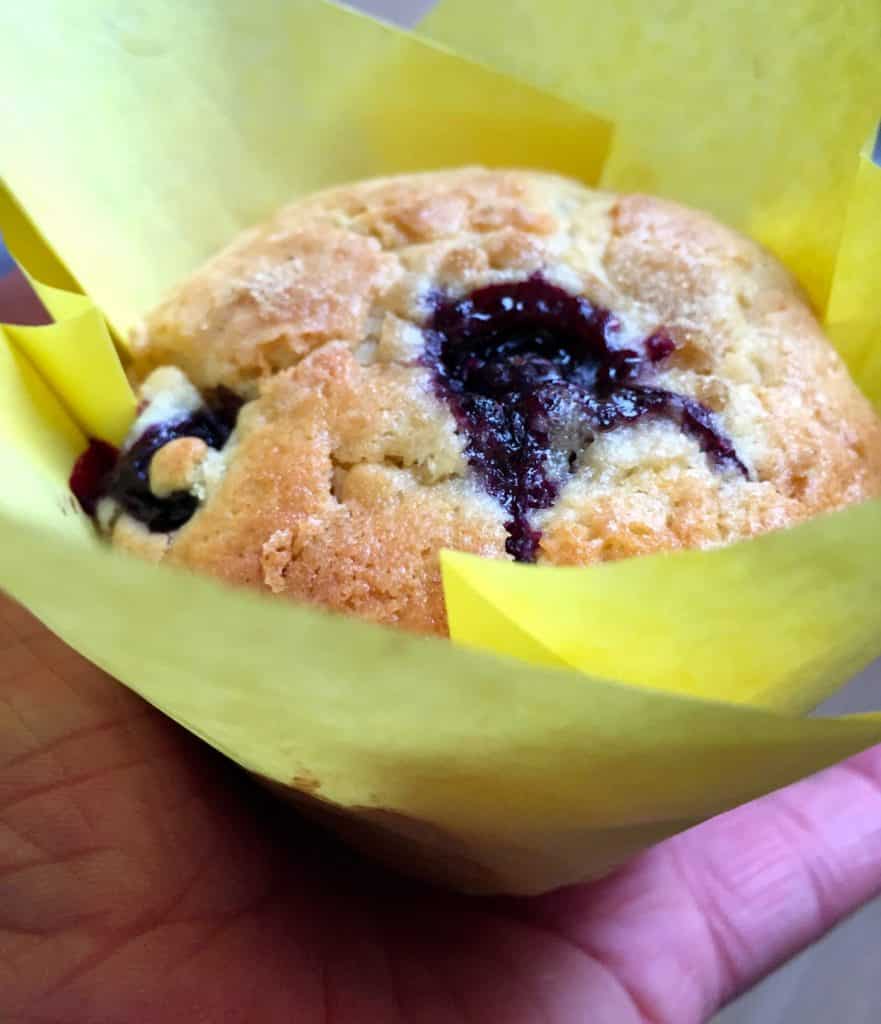 (The oficial definition of a cupcake is a small cake designed to serve one person, which may be baked in a small thin paper or aluminum cup.
As with larger cakes, icing and other cake decorations such as fruit and candy may be applied).
My boy making Easy Lemon Cupcakes
Here's my lovely little great nephew baking!! – warms my heart!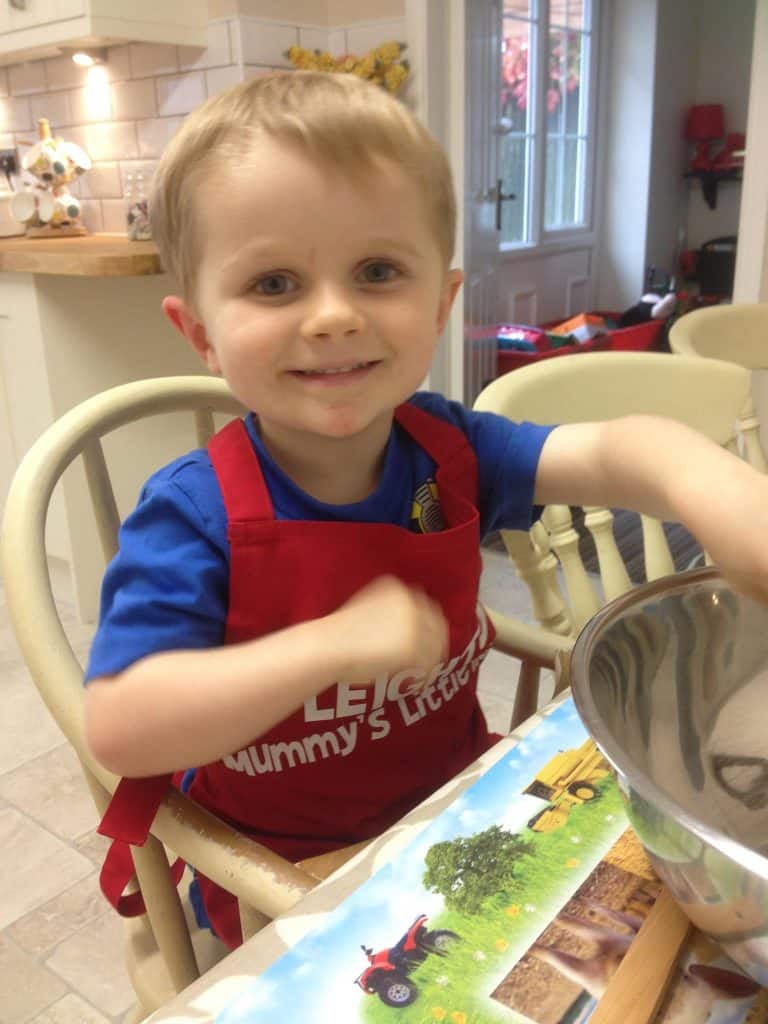 So get the kids in the kitchen!
Big love
Cx
Ingredients
Sponge
125g Butter (room temp)
125g Caster Sugar
2 Large Eggs
125g Self-Raising Flour
1 lemon, grate zest (juice of half)
drop of milk
Icing
125g Butter (room temp)
250g Icing Sugar
Juice 1/2 lemon
Preparation Method
Makes 12.
Preheat oven 170C / 350F / Gas 4


Using a muffin tin or Yorkshire Pudding tin use 12 muffin cases (all sorts of nice ones around) 

Cream Butter & Sugar until light and fluffy
Add 1 egg at a time making sure it doesn't curdle (if it does add some of the flour)
Add Lemon Zest and flour, mix well
Finally add lemon juice and milk
Spoon equally into 12 muffin cakes and bake for approx. 20-25 minutes
Next make the icing by creaming the butter with the icing sugar until very light and fluffy – probably better with electric mixer
When the cupcakes are totally cold spoon or pipe on the icing
Decorate how you like – there are lots of lovely bits to decorate in most supermarkets. Enjoy Cx