Hi and welcome to
Easy Peasy Lemon Squeezy
A place to inspire, share and talk everything kitchen with a side order of lifestyle and social ;)
Easy Lemon Drizzle Cake
Easy Lemon Drizzle Cake
Here we have a wonderfully Easy Lemon Drizzle Cake recipe, my lovely friend Melanie shared it with me 18 months ago.
Thank you.
It also won a competition with Homepride and was published in Freds 50th Book!
A real classic lemon cake recipe, I make it all the time, do you like Lemon in a Cake?
So many thanks to Melanie for this classic!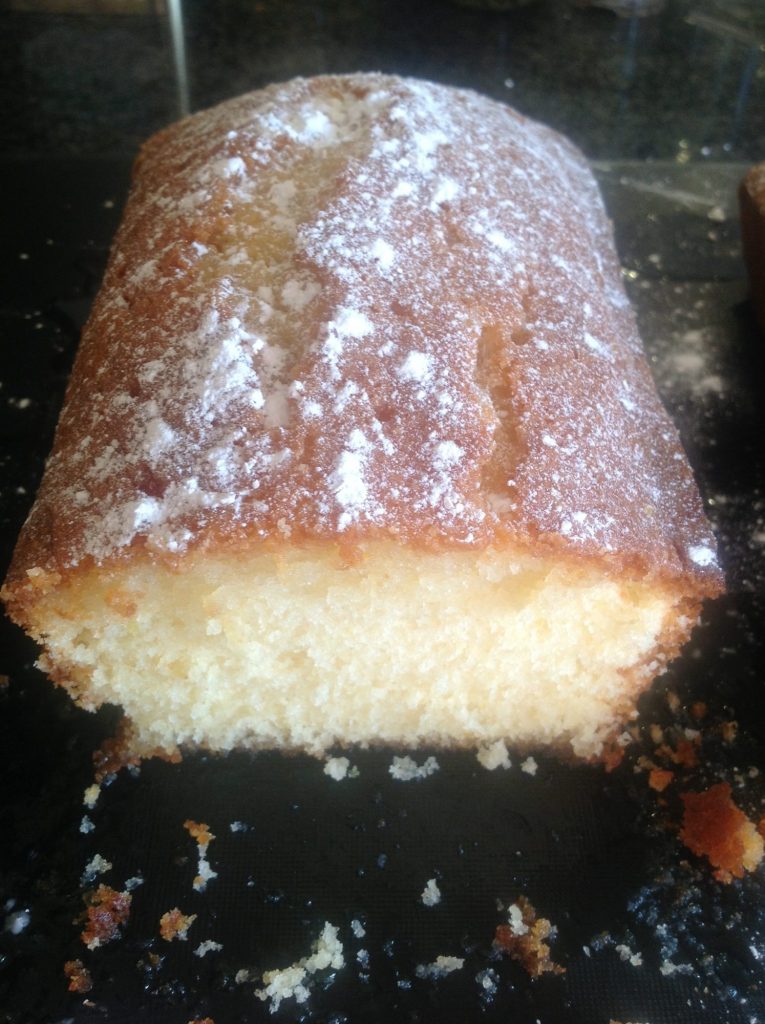 Who doesn't love a classic Lemon Drizzle Cake?
It's so moist, so easy and so tasty, it's a real winner. Who doesn't love a classic Lemon Drizzle Cake?
There are many many recipes for Easy Lemon Drizzle Cakes in books and on the net but I promise you this is amazing!
I imagine that you could also make it with oranges and limes or maybe a combination?
Maybe you could call it St Clements Drizzle Cake then?
I have to say though I love this traditional Lemon Drizzle! (although I'm tempted by Lime Drizzle cake I have to say)
Whenever I go to a new client or friends house and I need to take a cake.
It's normally this one or maybe my Cherry Maderia, but for sure it's one of them.
A classic first bake type of cake!
I wrap in brown paper and tie with a lovely ribbon!
Makes the most perfect homemade gift!
Topping Your Lemon Drizzle Cake
And if you want to make this lemon cake even more special try adding a tub mascarpone mixed with icing sugar and lemon juice to taste, for a special topping!!
It's really delicious, but its also wonderful without too ….
Other Lemon Cake Bakes
You may also fancy these Little Lemon Cupcakes too!
Go on have a look i think most people love lemon?!
A safe bet in my book…
Have a go and let me know how you get on with this lovely Easy Lemon Drizzle Cake.
Please drop us a comment below the blog post, I love getting your comments!!
Thanks Cx
Cherry Madeira Cake
Oh and here's the Cherry Maderia I was talking about, my Cherry Maderia,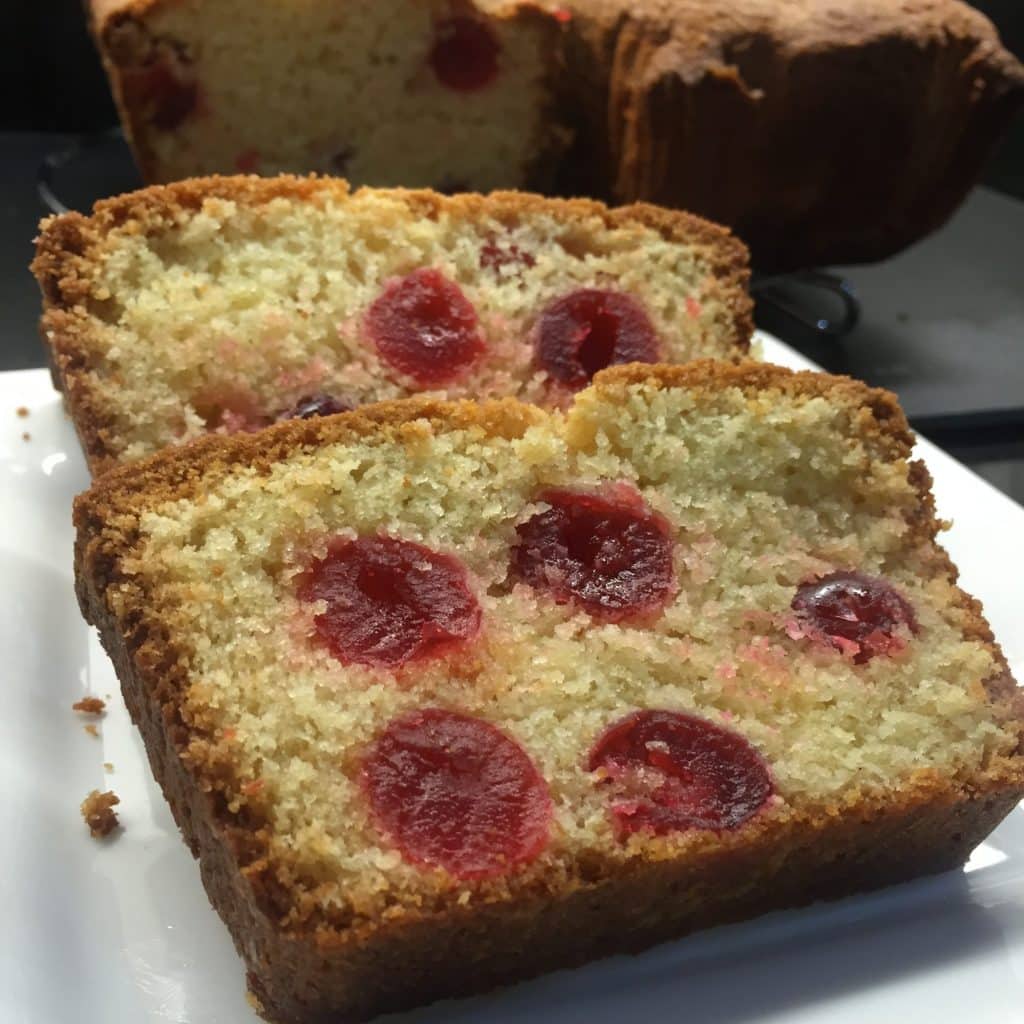 A classic first bake type of cake!
Added to #bakingcrumbs linky
Ingredients
6oz soft butter
9oz Homepride Self Raising flour
3 eggs,
9oz caster sugar
2-4 tbsp milk
3 lemons grated
9oz Caster Sugar
2 tbsp icing sugar
This makes a lot of drizzle – you can easily half drizzle mix
tub mascarpone mixed with icing sugar and lemon juice to taste for a special topping – really delicious but its also wonderful without
Preparation Method
Line and grease tin, use a  2llb loaf tin, perfect
Cream butter and sugar till pale and fluffy then add eggs slowly, fold in the flour and slacken with milk
Add grated lemon rind.
Pour in tin and bake on 150-170C depending on oven, for 40 mins depending on tin size!! and firm to touch
Mix the juice of 3 lemons with the caster sugar & icing sugar and heat till warm on stove or microwave!
When cake comes out of oven prick with skewer and drizzle lemon icing on top – leave till cool.
It's nice to finish off by beating mascarpone with juice of half remaining lemon and a little more icing sugar.
Go on have a slice 🙂 Cx