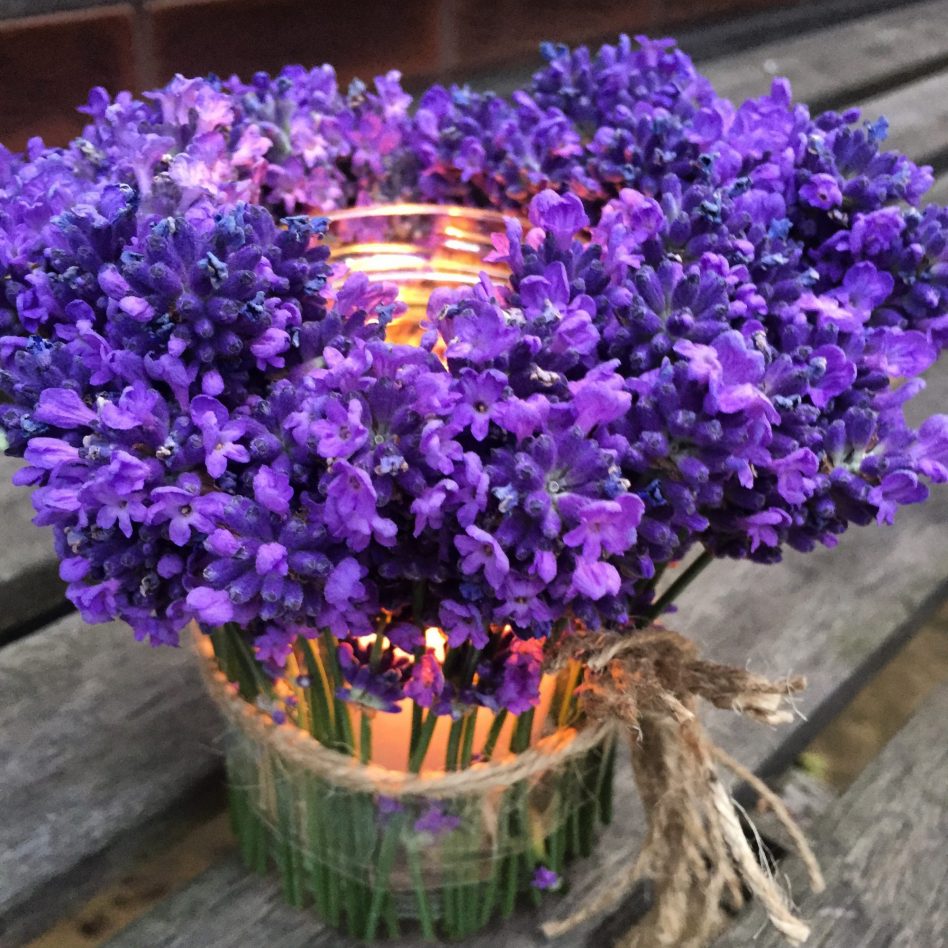 It's Mother's Day on 22nd May this year in the UK
Here are some Mothers Day present ideas (you're welcome) Mum or Moms they are all lovely!
You know Mothers Day is that day we can treat our mums or step mums or 'like mums' just those 'special ladies' that help us out.
Those who are our friends, who maybe taught us to use a spoon…you know the ones I mean.
My mum is my best friend too – how lucky am I! I realise there are many many people out there who's mum may not be around for many reasons.
However I'm sure we have a special lady in our lives that we can celebrate on 22nd March!
Present Ideas
Here are some ideas that maybe can inspire you to make something or do something different, just ideas and thoughts, please comment below with any other ideas you have:
Here goes Mothers Day present ideas!
Why not cook her a meal because most people love to be cooked for. It doesn't have to be the fancy stuff just some good food. Food that you have made the effort is especially for them.

Maybe sit down round the table and have a good old chat/ or a FaceTime! Pick an Easypeasylemonsqueezy recipe and ask the family round, just spend some time together and don't let her do anything! (including the washing up!) If you can't cook (don't believe you) book a nice meal out, doesn't need to be fancy – just good food
If you aren't able to entertain, maybe make your mum a cake?

Hey Dads – get the kids to make mum a cake! I'm sure you will agree there's nothing nicer than a 'thought out gift,' a gift where effort has been made, not just cash spent. Cakes I recommend are Bundles Brownies (amazing – honestly), Lemon Drizzle Cake & Cherry Madeira. You can buy some lovely cake boxes these days and ribbons. I wrap my loaf cakes in brown paper and pop a ribbon around! (I found 'mum in a million ribbon' at Christmas time)
Or the ultimate naked cake
It's super easy and you should really give it a try.
Flowers – they don't have to be the very expensive supermarket or florist bouquets. Maybe try my Jam Jar Flowers they are so lovely and so low cost. Dads ask the kids to put them together. Maybe treat her to breakfast in bed? and pop the JamJar Flowers on the breakfast tray?
You could make her a small hamper – decorate a box and fill it with thoughtful special things – they don't have to be expensive – maybe a favourite photo, a candle, a cake, a bottle of fizz or fave chocolates – fill it with love x And if necessary leave it on the doorstep!
Why not give your mum a voucher for '2 hours of housework or gardening' – or do the food shopping? Doesn't cost anything and she will always appreciate doing one less job and getting to spend some quality time with you
Maybe an adult colouring book and some pencils – low cost and a lovely gift? Who doesn't like a bit of colouring in?
A scrap book maybe? Full of lovely memories and pictures – quotes – how nice is that? And the little ones could make mummy a picture? Dad's get on the case 🙂
What about just spending the day with your mum, sometimes that's all they want – whether it be shopping, coffee'ing, a day at a spa whatever makes her happy!
And if you are feeling flush, I can highly recommend a Neom Candle. They are wonderful and a proper treat – check them out www.neomorganics.com
And finally lets not forget to tell mum you LOVE her and appreciate her. After all that's all mums really want (oh and don't forget her card, you must never forget THE card)
So there are 10 lovely ideas! Let me know if you use any of these Mothers Day present ideas – nice easy ideas!
Have a lovely day! Cx