Hi and welcome to
Easy Peasy Lemon Squeezy
A place to inspire, share and talk everything kitchen with a side order of lifestyle and social ;)
1
Add the cake batter on top of each clementine.
Easy Clementine Upside Down Puddings
Easy Clementine Upside Down Puddings
I can't take all the credit for these Easy Clementine Upside Down Puddings.
The recipe came, many many moons ago, from somewhere off the internet.
However I'm so sorry to say I have no idea where from.
I've also messed around with the recipe over the years, changed things up and made it super easy.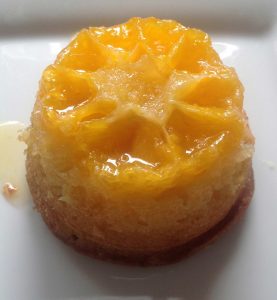 So apologies I'm sorry but I can't even credit the actual original creator!!
Individual Clementine puds
These Easy Clementine Upside Down Puddings are individual, pretty, delicious and fresh, I LOVE them.
They are so moist and so easy to make.
The syrup over the top is just the perfect finishing touch, it makes them so incredibly orangey, but in a gentle Clementine way, if you know what I mean!
PLEASE Make these as individuals in a muffin time and pour the lovely syrup over the top, oh my, divine!
You will make these individual Clementine Upside Down Puddings time and time again!
They really are flipping delicious, just make sure you GREASE THE TIN really really well and be a little gentle extracting them!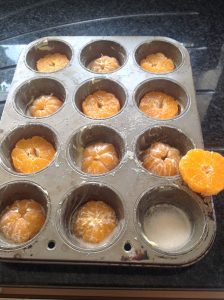 Perfect drink to accompany your Clementine Pudding
And do you know what you should really have a Clementine Cocktail to go with them, yes you should!!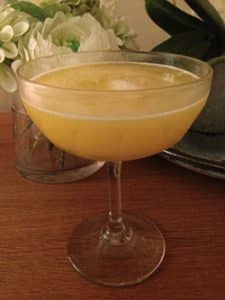 More Traditional Pudding?
If you prefer the more traditional Pineapple Upside-down Pudding / Cake great for feeding families and the masses have a look at mine, it's easy and tasty!
These Clementine ones I think are just a tad more refined and grown up, does that make sense?
Anyhow have a look.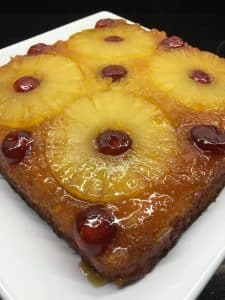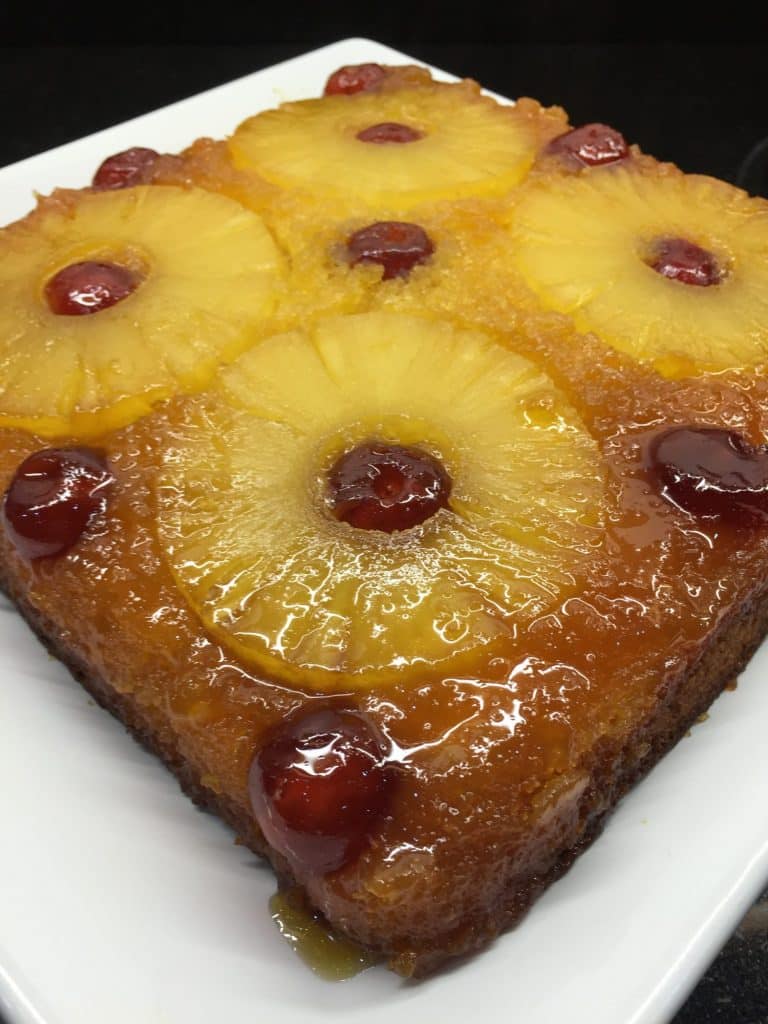 You can serve them anytime, I even think they are special enough for a classy dinner party!
Served simply with single cream they are just perfect!
And if you fancy it you can always throw a few fresh clementine segments in to!
Please have a try and let me know how you get on…..
Thanks Clare x
added to #bakingcrumbs linky
Ingredients
Makes 12
200g Softened Butter, plus extra for greasing
200g Caster sugar
200g Plain Flour
3 large Eggs or 4 small ones
2 teaspoons Baking Powder
Approx. 6 Clementines or Satsumas, cut into 1 – 1.5 cm slices across
Brown Sugar (12 teaspoons)
300g Caster sugar
300ml Clementine juice (just squeeze a couple)
Preparation Method
Preheat oven to 180°c / 350°F / Gas 5
In a large bowl beat the butter and sugar until pale and fluffy.
Add the eggs one at a time, allowing to fully combine between each one.
Add the Clementine zest and mix.
Add the flour and the baking powder and fold to combine.
Sprinkle around ½ – 1 teaspoon of brown sugar in the the bottom of each cavity of a greased YP tin.
Place a slice of Clementine (cut about 1cm thick) on top of the sugar.
Add the cake batter on top eachClementine (about 3/4 of the way up the tin.
Bake for 25 – 30 mins, until golden brown.
Make the syrup by bringing the juice and sugar to the boil until the sugar has dissolved and it just starts to thicken.
Using a spatula gently loosen the baked cakes from the mould and tip out onto a cooling rack.
Pour the warm syrup over the cakes andallow them to absorb the syrup
Enjoy, hot or cold 🙂 yum yum x