Hi and welcome to
Easy Peasy Lemon Squeezy
A place to inspire, share and talk everything kitchen with a side order of lifestyle and social ;)
1
2
Berry 67 Cocktail – delicious
Berry 67 Cocktail
To celebrate the generous, beautiful, funny, kind and wonderful woman our cocktail queen is – here is her cocktail! Berry 67 Cocktail, fruity, classy, delicious and stylish!!
So our lovely Easypeasylemonsqueezy Cocktail Queen has just turned 50!
She is not only the Cocktail Queen but my best friend of 46 years. She's a dream boat!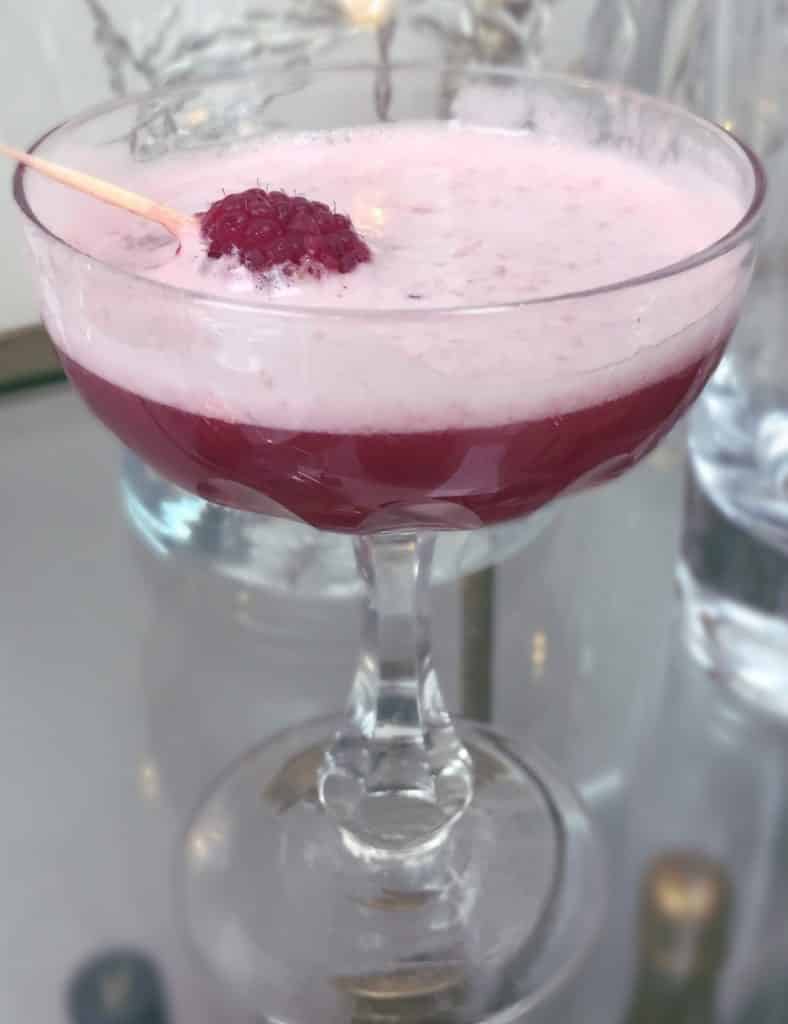 This is a truly delicious Cocktail, almost as delicious as the lady herself!
How pretty is that that pink fluffy cocktail!! Let me tell you we sank a few!
Ingredients
All these ingredients blended perfectly – Vodka, Cranberry Juice, Elderflower and lemon juice with raspberries – yum
Through thick and thin this amazing lady has been there for me and many others. She is an amazing mum and a perfect friend!
So happy half century Mrs F – you're a diamond!
And possibly this is my favourite ever of your creations…..
Health & Happiness – Cheers here's to the next 50! And lots more lovely Cocktails
Other Vodka Cocktails
If you love Vodka and fancy another Vodka cocktail, why not have a go at this Clementine Martini – also really amazing
Delicious Clementine mixed with Vodka – it really goes down a treat – almost too easult
3-2-1 it's gone
Oh and remember please drink responsibly!
Cx
Ingredients
Makes 2
50ml Gin OR Vodka
50ml Cranberry Juice
25ml Elderflower OR Lime Cordial
25ml Lemon Juice OR Still lemonade
25ml Raspberry Coulis OR mush up/blitz some raspberry and strain out the pips
ICE
Preparation Method
To make this easier to measure just use a shot glass. . They are about 25ml.
Put in all in a shaker, Shake REALLY HARD for about 1 min to get the froth on the top when you pour it
Pour into a Champagne bowl shaped glass or martini glass
Decorate with a fresh raspberry on a cocktail stick
And that's it sit back, relax and enjoy!
Cheers Jx