Hi and welcome to
Easy Peasy Lemon Squeezy
A place to inspire, share and talk everything kitchen with a side order of lifestyle and social ;)
Tom Collins Gin Cocktail – just do it!
'Tarty' Tom Collins Gin Cocktail…. just do it!
I adore Gin and this brings back wonderful memories of St Lucia and a week spent with Mr Collins 😉 So what exactly is a Tom Collins Gin Cocktail ?
Well according to Wiki:
What is a Tom Collins Gin Cocktail?
'The Tom Collins is a cocktail made from gin, lemon juice, sugar, and carbonated water.
It was first memorialized in writing in 1876 by Jerry Thomas, "the father of American mixology", this "gin and sparkling lemonade" drink is typically served in a Collins glass over ice.
A "Collins mix" can be bought premixed at stores and enjoyed alone (like a soft drink) or with gin.
But why exactly would you do this 🙂 It is one of my most favourite drinks, have a go and enjoy.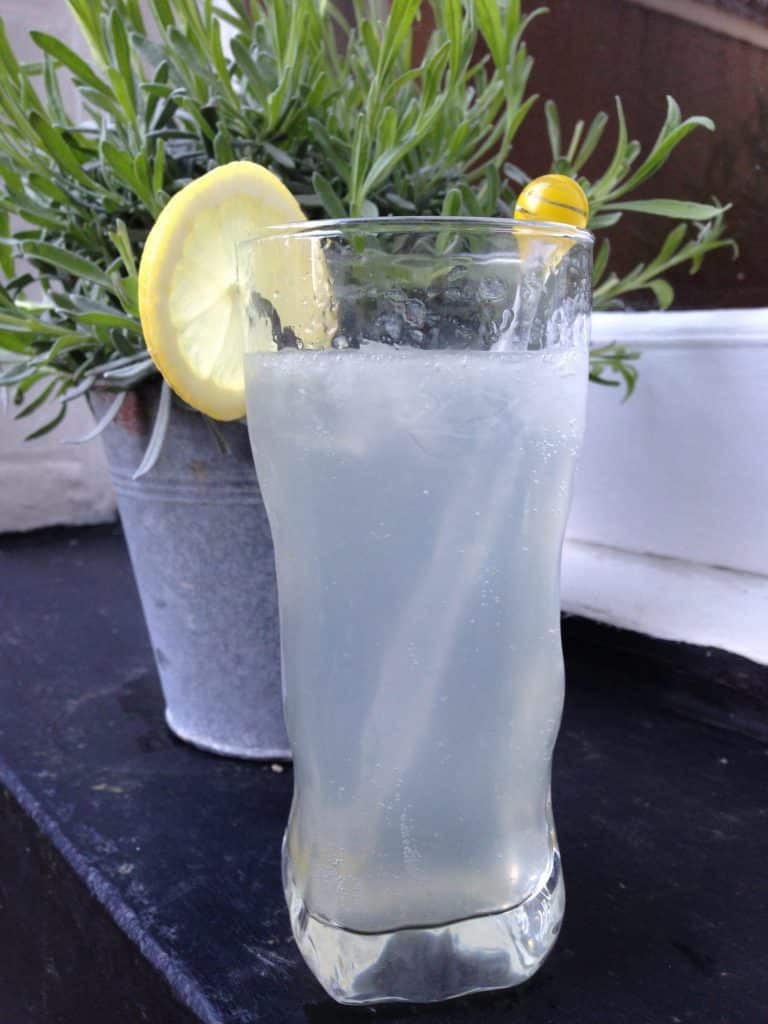 Gin Lover
And so I think you can tell I love gin.
I'm allergic to white wine. So I miss a nice light drink to have with supper.
So my go to is a long gin, I've perfected the art of the perfect G&T over the years – trust me.
Gin has seen a massive surge in popularity in the past few years and this continues it would seem, so many different types to try :-).
I've always been a gin girl, think I possibly always will be.However what I am loving are all the new quirky gins out there.
I've tried VERY many – have you? My current favourite in Monkey47. Have you tried it? What's your favourite gin?
If you do love gin, I have a lot of Gin based cocktails over on my 6pm Drinkies Tab – go have a look?
One of my faves is The English Country Garden Cocktail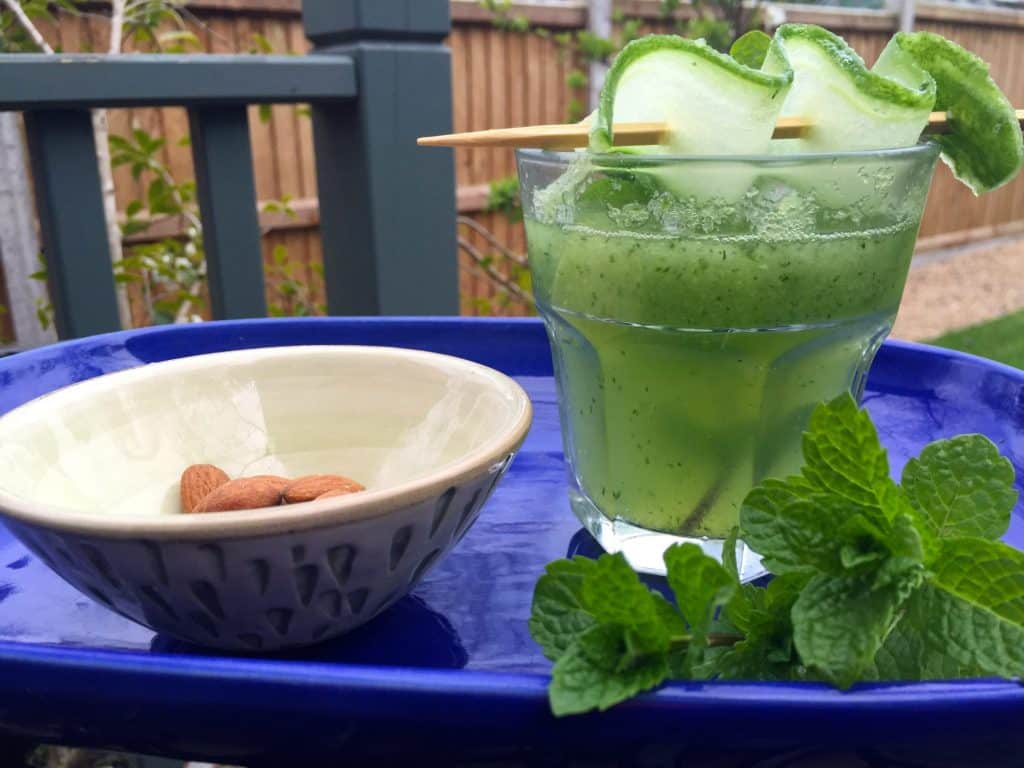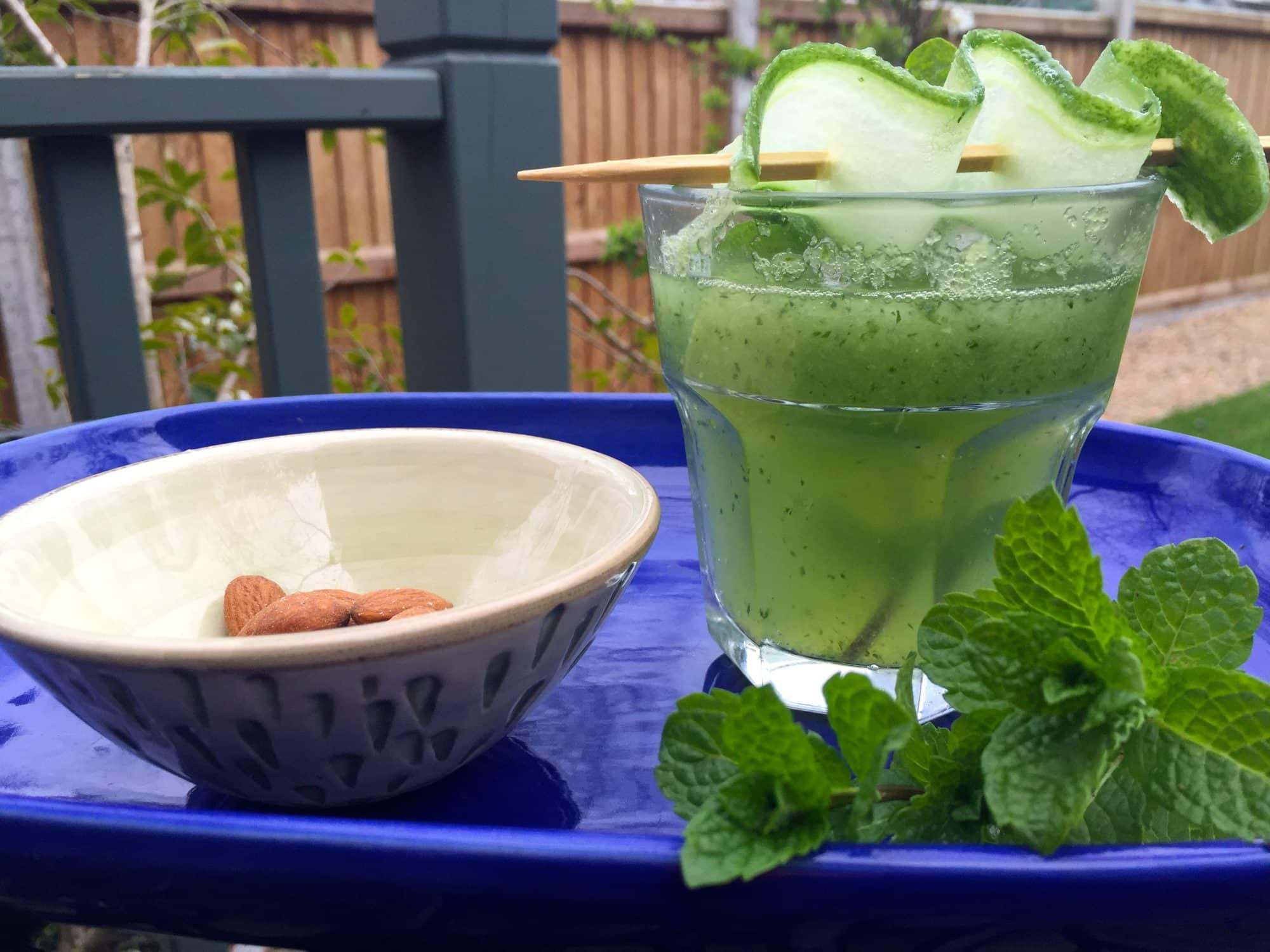 Thanks Clare
Ingredients
Makes 2
2 Lemons
4fl oz Gin (about 100ml)
3Fl oz freshly squeezed Lemon Juice (about 2 lovely lemons)
2fl oz Sugar Syrup (about 50ml)
Ice
Soda Water
Preparation Method
You will need 2 large glasses
Half Fill each glass with ice
Mix the gin, lemon juice and sugar syrup together
Pour between the 2 glasses
Top up with soda water
You can make your own sugar syrup it;s sooooooo easypeasylemonsqueezy – Just dissolve 50g sugar in 50ml of boiling water and leave to cool. Alternatively you can buy it in the supermarket.
Home made lasts a couple of weeks in a sealed bottle or jar in the fridge!!