Hi and welcome to
Easy Peasy Lemon Squeezy
A place to inspire, share and talk everything kitchen with a side order of lifestyle and social ;)
Margarita Time, always?!
Margarita Time, always?!
This was originally a World Cup cocktail. It was just what we needed while celebrating. However, why wait for an occasion, if there's a 'y' in the day, we can always have fun & cocktails Margarita time – anytime at all!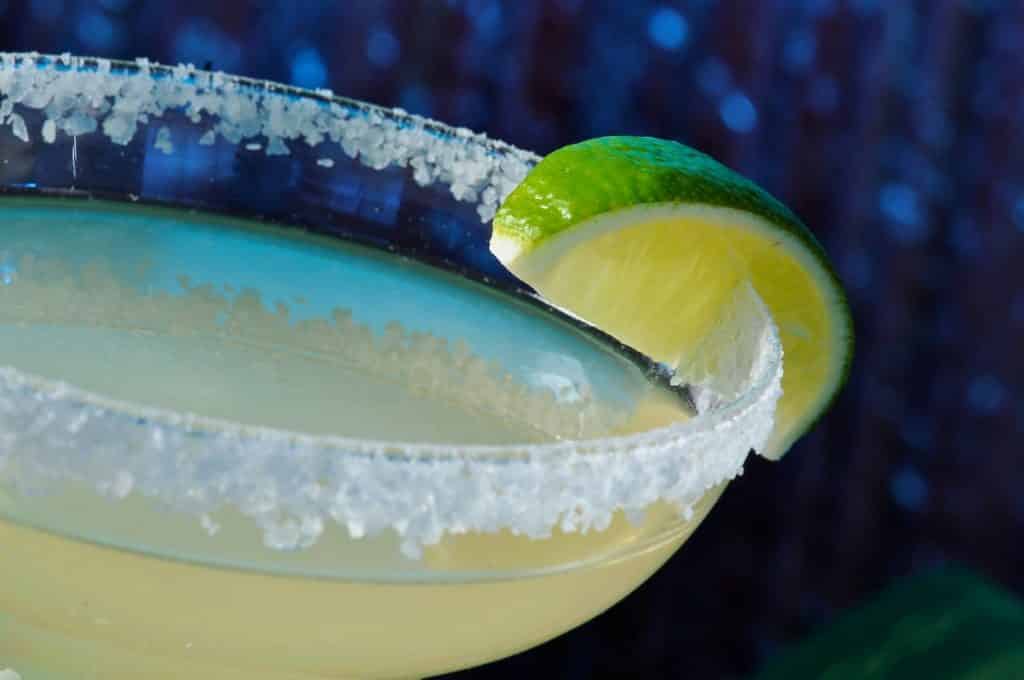 So what is a Margarita and when's Margarita time?
A margarita is a cocktail consisting of tequila, triple sec, and lime juice often served with salt on the rim of the glass.
The drink is served shaken with ice (on the rocks), blended with ice (frozen margarita), or without ice (straight up).
It's always margarita time by the way
So what glass should you use for a Margarita?
Although it has become acceptable to serve a margarita in a wide variety of glass types.
These range from cocktail and wine glasses to pint glasses and even large schooners, the drink is traditionally served in the eponymous margarita glass, a stepped-diameter variant of a cocktail glass or champagne coupe.
Enjoy this classic and let me know what you think?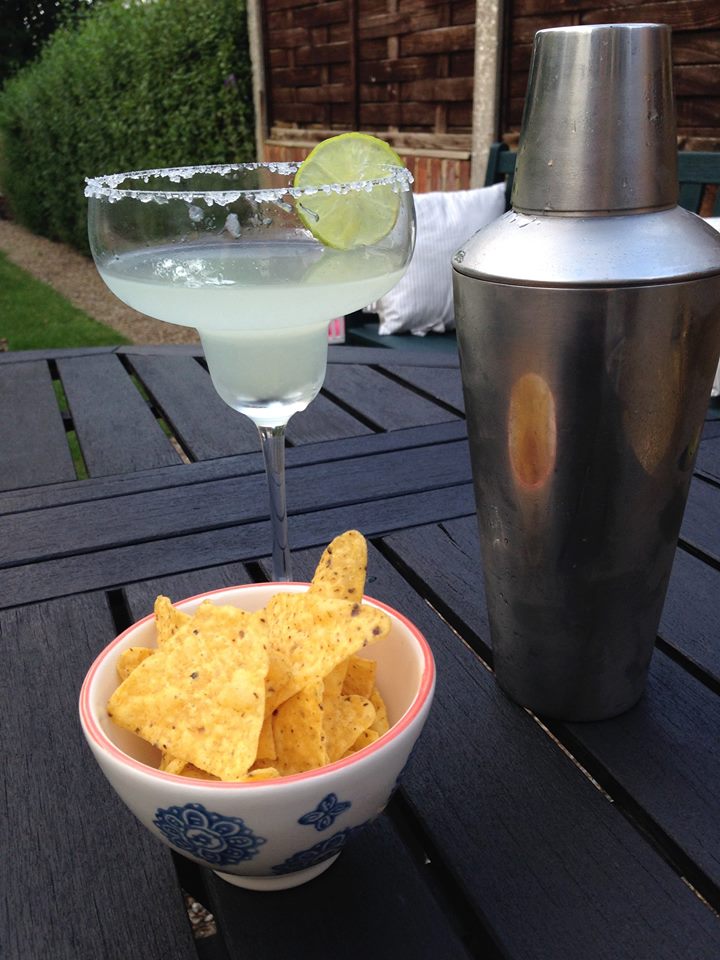 After all it's always time for a Margarita
Just enjoy in the garden
Cx
Ingredients
Serves 1 large glass or 2 short glasses
Ice
Juice of 1 lime (about 30ml)
30ml of Triple Sec – or use Grand Marnier if PB (posh bird)
50ml Tequila
Preparation Method
Stick it all in a shaker and SHAKE!
Grind rock / sea / kosher salt onto plate
Rub a lime wedge around the rim of a glass and dip in salt – do not use table salt!
Pour into glass – I add the ice from the shaker into it too, makes it last longer although authentic ones don't have ice in them.
Enjoy!