Hi and welcome to
Easy Peasy Lemon Squeezy
A place to inspire, share and talk everything kitchen with a side order of lifestyle and social ;)
Halloween Jelly Eye Desserts
Halloween Jelly Eye Desserts
These Halloween Jelly Eye Desserts are such fun aren't they? So I thought I'd share the recipe with you from the lovely guys at ChefClubUK
But, what actually is Halloween:
Halloween is an annual holiday celebrated each year on October 31. It originated with the ancient Celtic festival of Samhain, when people would light bonfires and wear costumes to ward off ghosts.
Hop over and have a look at how to make them, there's a vid and everything!  I love the simplicity of these Jelly Eye desserts – somehow quite spooky! I spy with my little eye!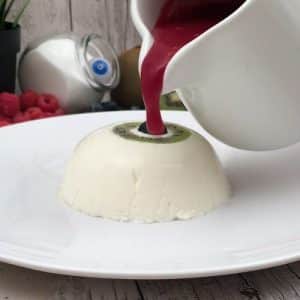 They also have some more pretty cool Halloween Recipes
Mummy Meat Pie! I love it!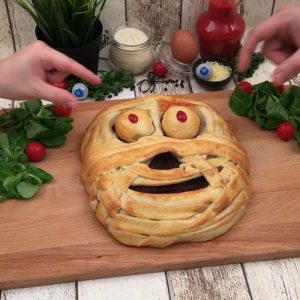 What will you be making this Halloween?
Let me know what you think if you give it a go!
Thanks Clare
Recipe supplied by ChefClubUK