Hi and welcome to
Easy Peasy Lemon Squeezy
A place to inspire, share and talk everything kitchen with a side order of lifestyle and social ;)
Apple Cocktail – The Bittersweet Dapple
Apple Cocktail – The Bittersweet Dapple
A lovely little Apple Cocktail Recipe which we have called The Bittersweet Dapple Apple
How pretty does it look?
Let me tell you its tastes even prettier….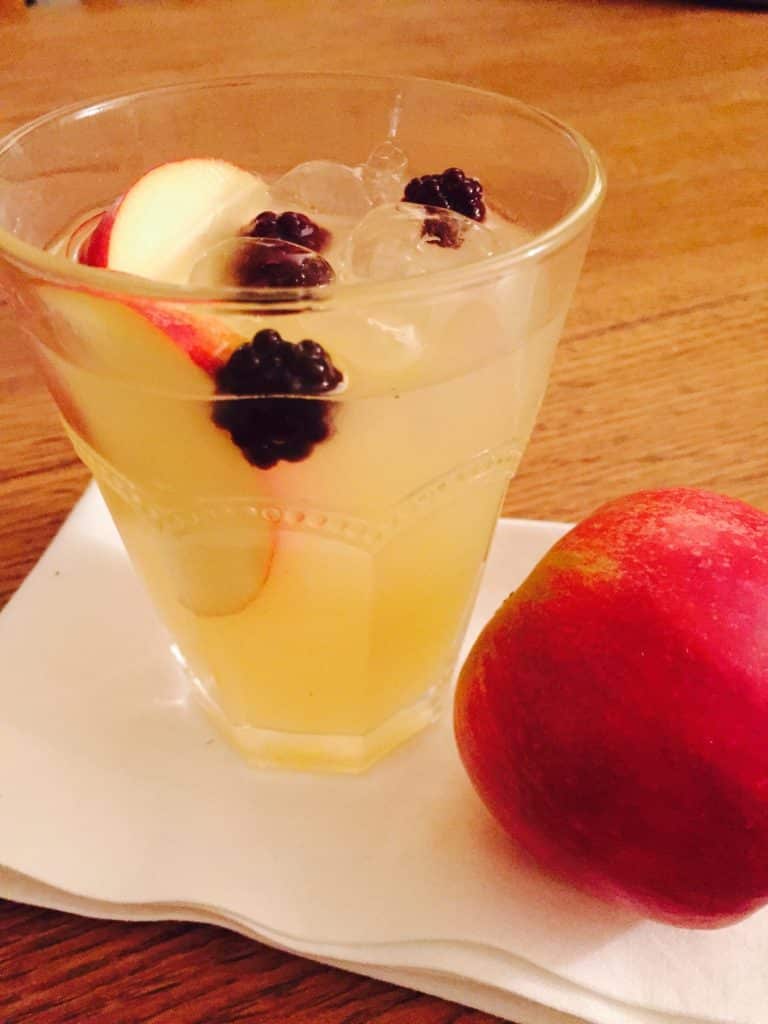 Autumnal Apple Cocktail
So this is an autumnal tipple with berries and lovely apples.
Think sweet apples and sharp blackberries. really so delicious.
I'm also guessing you could probably make it with Elderflower cordial instead of the liqueur, but I didn't have any to hand to try.
It's a serious Apply cocktail, quite sweet but lovely as you get a lovely taste of a sharp blackberry.
The clarity of the gin as the alcohol works very well indeed in this cocktail
Do you go out and pick Blackberries?
I try to but don't always manage it, but when I do it's so satisfying
If you do and you get loads my advice is – freeze them individually before you bag them, that way they retain their shape!
The Apple Cocktail Ingredients
This is how easy it is look at the Ingredients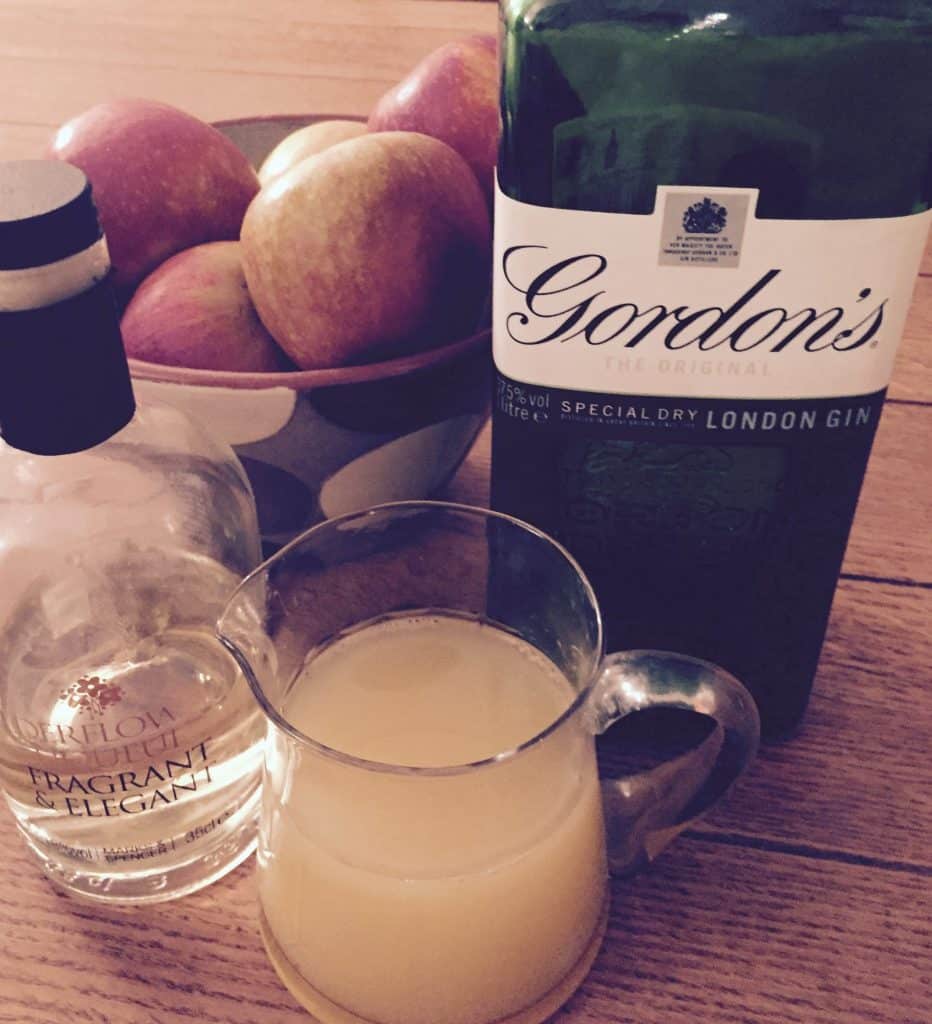 Better than a crumble I say!!!
Another Gin Cocktail
If you love gin and cocktails then you're likely to love my Tom Collins, gin Cocktail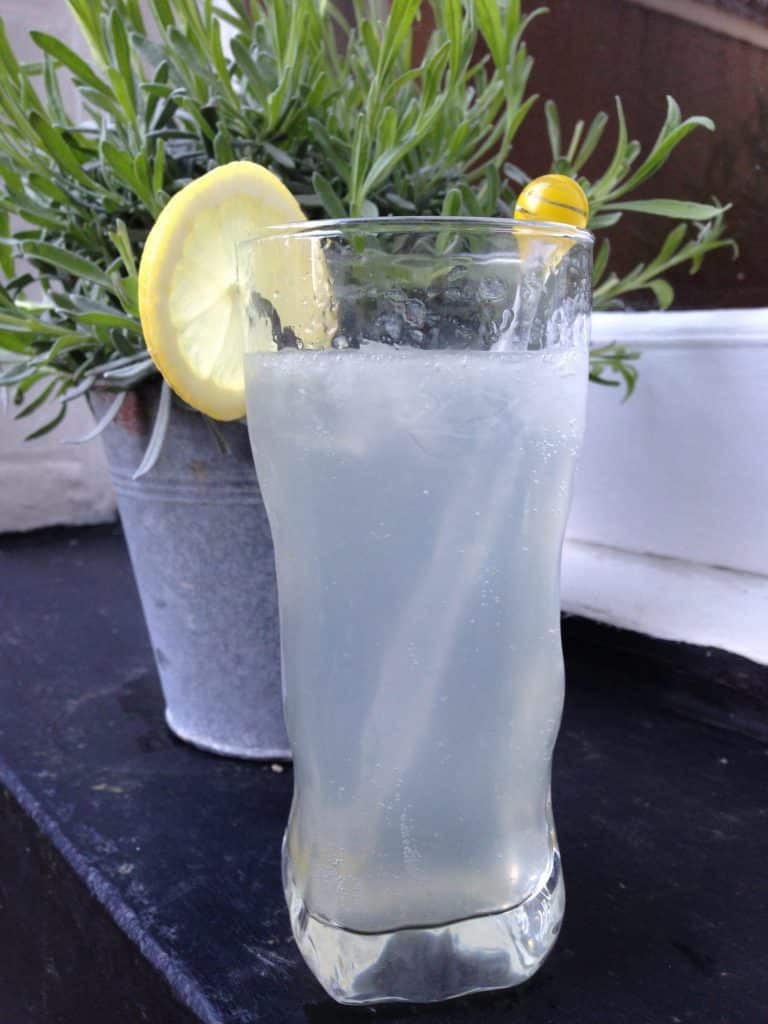 Enjoy
Clare x
Ingredients
Serves 1
100ml Cloudy Apple Juice
40ml Gin
40ml Elderflower liqueur (I use M&S one or try Uber posh St Germain)
Ice
Red Apple and Blackberries to decorate
Preparation Method
Put Ice in a tumbler glass
Put Gin, Apple Juice and Elderflower in a shaker and go for it
Pour over Ice into the glass
Decorate with a few slices of Apple, pushing them down the side (Red coloured crunchy ones are best) and dapple a few blackberries in.