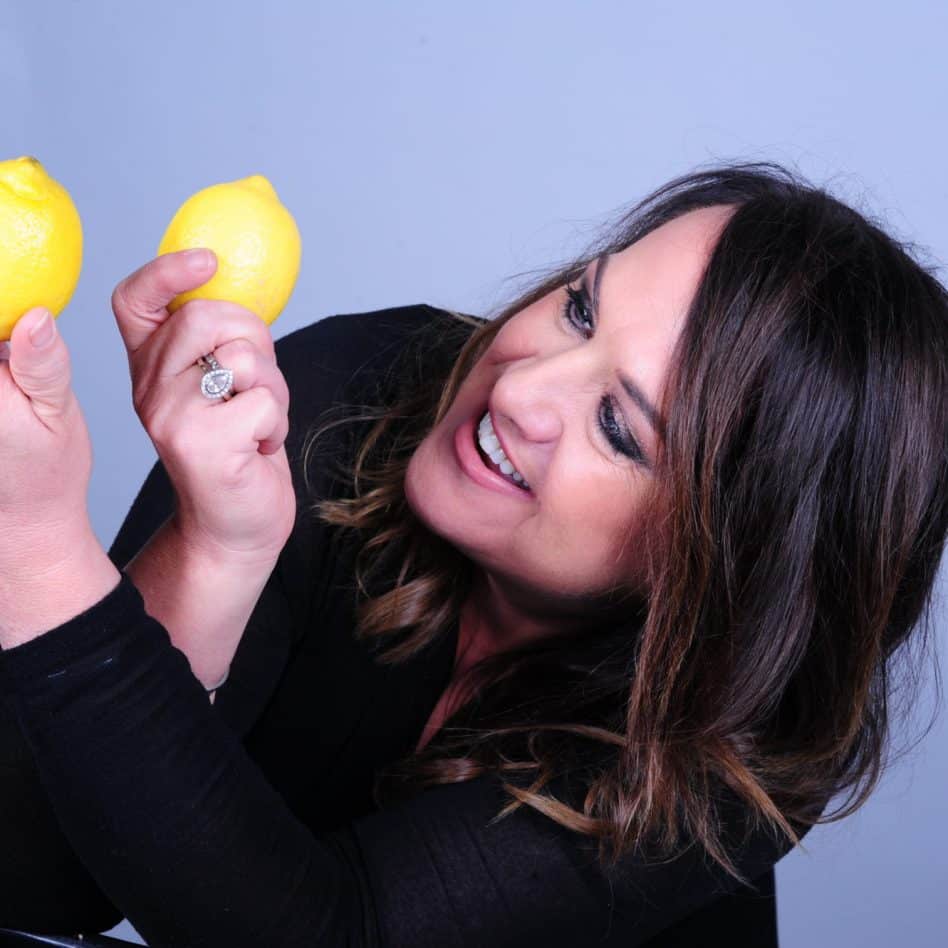 Clare's cooking
Clare's cooking as she loves to cook!
In fact Clare's cooks very often, almost all the time. However she likes things to be easy!
So here Clare shares all her easy recipes and cooking secrets. Believing that making delicious food should be easy Clare has written her recipes with this in mind and hopes you can create perfect simple dishes for the whole family!
Easy Peasy Lemon Squeezy is a family Foods blog jam packed with simple recipes for super dinners, snacks a host of delicious food.
There's also a section on cakes and desserts! In fact there are more than 300 recipes on the blog!
She also has drink recipes too, everything from beautiful cocktails, to juices and hot drinks too!
Alcoholic and non alcoholic, you name it it's there!
So when she's cooking prepare to salivate