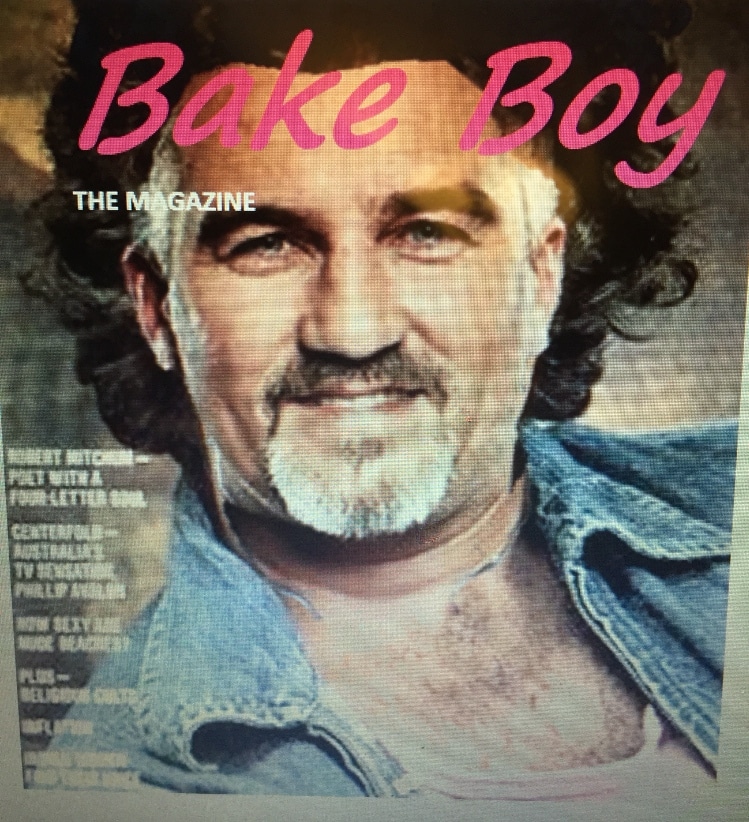 EXTRASLICE Great British Bake Off
I'm a die hard fan of the 'Great British Bake Off' so when the Sunday Bake Club invited me and I got in I really nearly pee'd my pants… EXTRASLICE Great British Bake Off
AND I could take a Plus 1 – fan-flipping-tastic, obviously only one choice – my darling bestie Jane….
So off we went to EXTRASLICE Great British Bake Off !
Now we have done some things in our time, got up to all sorts and what she doesn't know about me isn't worth knowing and vise versa.
However I have to admit that this is 'up there' in our antics!
EXTRASLICE Great British Bake Off – Patisserie Week
Patisserie Week – Quarter Final – oh heck! So I needed to take a "Bake" (said in a sue'esk voice) I found out on the Thursday before the Sunday filming.
So I had to really delve deep in this old brain of mine to try and come up with something funny!
And my partner in crime was a massive help – you know it's so true – two heads are better than one!
Idea planted we got to it and by the time we'd finished (giggling so much, so much my tummy ached) we believed we had the best comedy idea if not the most exquisite bake.
So our "PornStar Patersserie' idea was born – based on our favourite cocktail 'The Porn Star Martini"
Whatever I baked had to be able to withstand transportation of trains, cars and cabs!
Something encased in a sweet pate sucree would probably be best.
Ingredients for a Porn Star Martini are – predominately Passion Fruit, Vodka, vanilla sugar and small sprinkling of orange and a side order of Champagne (served in a shot glass)
Amazon – I love you!
I found the most perfect shot glasses – his and hers – one for Paul and one for Mary
To serve our bake
Then to serve – how could we introduce the tarts? –
We came up with the idea of a retro Playboy cover as the base – then it all got very very silly and 37 phone calls later
(and Bens graphics skills – thanks Ben!) we had these….. (and many more which I won't show 🙂
Then the task to try and find out Mary & Pauls Porn Star names – usually the name of your first pet and your mothers maiden name.
Much research later we had it Paul- 'Rufus Harman' & Mary – 'Coco Wilson!'
Saturday
Saturday was baking day and the tarts were prepared
A sweet pastry case with a passionfruit and vodka set custard, decorated with fresh passion fruit pulp and a chocolate name piped on top with a sprinkling of edible gold glitter….
Quite a stressful day Saturday….. (not helped by dropping the flipping glitter all over the kitchen floor)
Sunday
Sunday – off we went – cake tin in hand
We met at Waterloo and straight to a bar to meet all the lovely peeps from the Sunday Bake Club, lovely to meet them.
We went to ITV studios which was strange as its a BBC program?
Anyway we were tagged and allowed to set up our bakes upstairs and sign the confidentiality agreements. And here's the finished spectacle:
We were released for a couple of hours – lunch and a Pornstar Cocktail obviously :-).
Back to the studio and we were delighted to be chosen to sit around one of the tables at the front! (Result!)
We then watched the Quarter Final show – loved it!
We had a blast and the lovely Sarah Millican was *VERY* funny (Jo Brand wasn't available).
Met some great people from the fabulous Sunday Bake Club and on set and had the privilege to see a true TV set and all the workings – interesting!
It was very sad to see 'Paul The Baker' off at Quarter Final stage.
Unfortunately we were't picked for interview BUT our bake was on! woo hoo!
All in all a fabulous behind the scenes day – it was Ace and for me a bucket list entry ticked!
Massive thanks to Sunday Bake Club (Dominique especially) and #GBBO obviously and the extra special #ExtraSlice team!
Cheers C&J X
Love Suzi Wilkinson & Feathers Low xxx 😉
EXTRASLICE Great British Bake Off