Hi and welcome to
Easy Peasy Lemon Squeezy
A place to inspire, share and talk everything kitchen with a side order of lifestyle and social ;)
September seasonal food – what's hot
So what's Hot and What's not in September? September seasonal food. I'm quite into this eating in season lark, it makes total sense to me, if they are ready now – eat them now – yes?
Firstly,  produce in season is at its  best,  it is usually abundant and readily available. This also means they tend to be lower in cost than at other times of the year. They also seem to be stocked in vast quantities in the supermarkets. Why not process and preserve at this time, jams, chutneys, puree's frozen etc.
So give it a go try to eat some seasonal food!
September Seasonal Food
What's in season in September? A lot of products as it's the end of the summer, here I have picked some of them:
Blackberries – go foraging they are hanging in the hedgerows – you can make jams,  crumbles, pies – all sorts of lovely things
Apples – make pies galore – Freda's Apple & Fruit Loaf (recipe opposite is an ideal way to use up these apples) freeze purees – whatever but use them as they are so good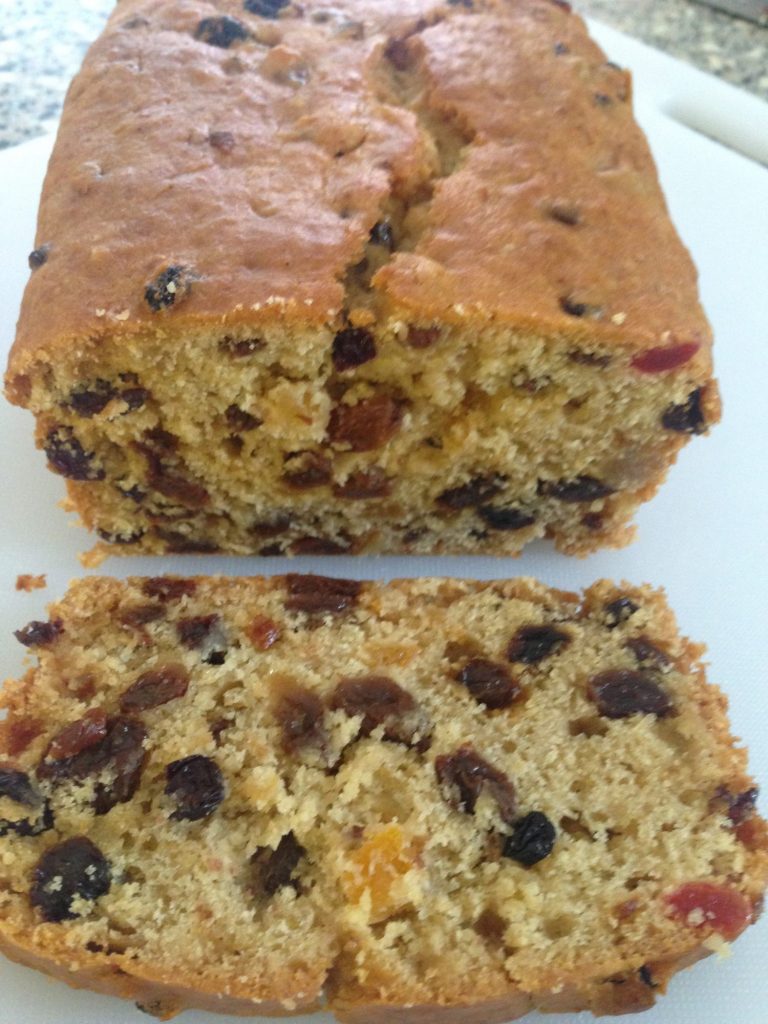 Carrots / Squashes /Butternut Squash / Tomatoes – So good, slice spray with oil and bake in a hot oven, make soups – freeze them – see my recipe for Roasted Butternut Squash and Tomato Soup. I tell you there is nothing nicer on a cold day, you will be so pleased you did it and froze it – promise
Cabbage / Broccoli / Cavolo Nero – get your greens, steamed, panfried, in soups whatever,  but get those greens down you! Never a better time
Pears / Plums /Peaches – pop them on top of meringues, in cakes,  in crumbles or just poach in sugar syrup and eat with yoghurt or Creme Fraiche – delightful!
Courgettes – still in season and there at least 5 recipes on here with courgettes, just search using the search button! – My personal fave is Courgette & Sweetcorn Fritters – kids (and big kids) seem to love them…..
Let me know what you get up to, would love your comments.
So now you know What's Hot and What's not in the September seasonal food calendar
Thanks Cx